JOHN J. GRIMALDI & ASSOCIATES INC. is a multiple lines insurance agency, which is proud to serve the insurance needs of the Community Association Industry.



For the last 50 years we have tailored our Agency to meet your unique insurance needs through, risk evaluation, claims analysis, and loss prevention techniques. In addition to providing services to our Community Association Clients, we also provide both personal and business insurance coverage to over 1500 clients.

Our ultimate goal is to provide our clients with the service they expect and the broadest coverage available. Thank you for allowing us to be part of the Western New York Community.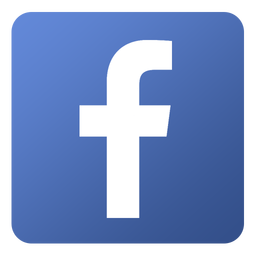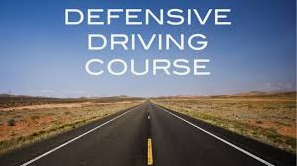 Click here for defensive driving course.
Take advantage of the John J. Grimaldi & Associates, Inc. promotional code JJG05 for a $5.00 discount off of your registration.
Any questions or problems please call the on line course helpline at 1-800-660-8908.